Winter Camp 2015!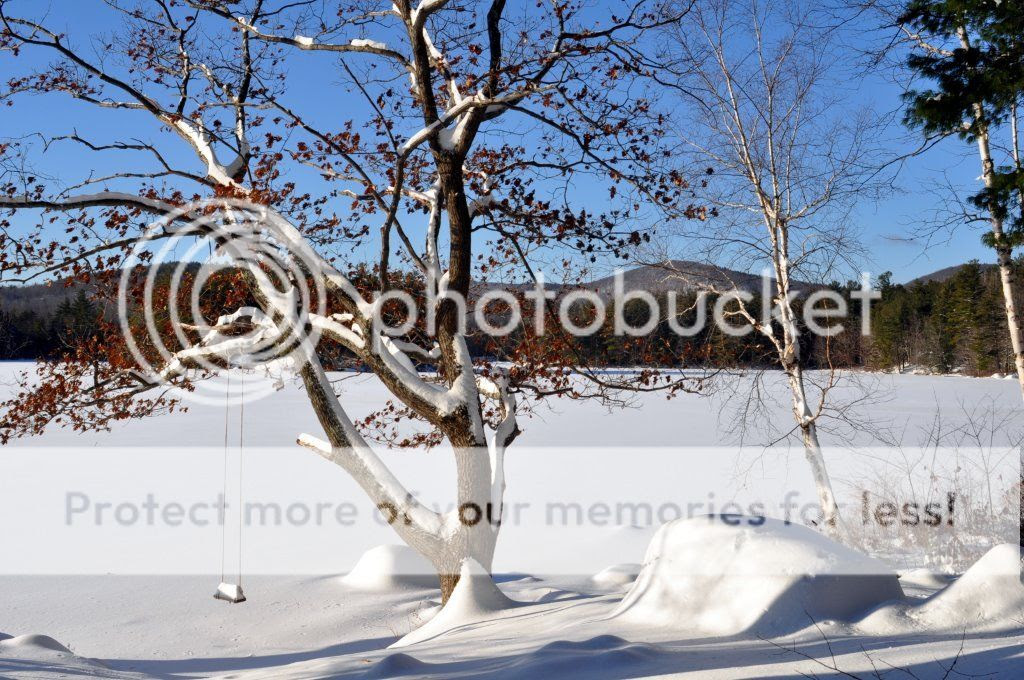 2015 Windsor Mountain Winter Camp!
When:  Saturday, Jan. 17 – Monday, Jan. 19 (MLK Weekend)
Where:  Um, camp.
Why:  Are you seriously asking that question?

Have you ever seen camp blanketed in snow?  Have you ever sled down the hill towards the lake or made a snowman in the sports field that bears a canny resemblance to Bob?  I'm guessing not, so here is your chance.  For the first time ever, we are hosting a winter reunion at camp!  We are going to be bunking and living in the warm and cozy confines of the HMO, complete with wood stove and hot chocolate to keep us warm and happy.  Also, for those interested, we will make the short trip to nearby Pat's Peak on Sunday for skiing and tubing (optional).
Space is very limited for this event, as we likely cannot accommodate more than 30 campers, so first-come-first-served.
COST
Reunion Cost:  $375 for the weekend
Travel Cost:  $150 NYC/Mt. Kisco – Round Trip; $75 Boston – Round Trip
Ski/Tubing Trip to Pat's Peak (Optional): $67 for lift ticket and rental; $16 tubing
TRAVEL
NYC/Mt. Kisco Van Details
Pickup Time:  Saturday, Jan. 17, 8:30 a.m. (NYC); 9:30 a.m. (Mt. Kisco)
Drop-off Time:  Monday, Jan. 19, 5:30 p.m. (NYC); 4:00 p.m. (Mt. Kisco)
NYC Location – West End Ave. between 59th and 60th St.
Mt. Kisco Location – Bedford rest area, southbound lane Route 684 near Katonah exit
Boston Van Details
Pickup Time:  Saturday, Jan. 17, 12:00 p.m.
Drop-off Time:  Monday, Jan. 19, 3:00 p.m.
Location: Riverside MBTA stop on the Green D line
By Car
Saturday, Jan. 17: drop off between 1:00 p.m. and 2:00 p.m.
Monday, Jan. 19: pick up at 1:00 p.m.
WHAT TO BRING
Winter coat, snow pants, long pants, snow boots, warm hat and gloves, scarf, long underwear, sweaters, inside shoes, underwear, t-shirts, winter socks (wool), towel, toothbrush, toothpaste, shampoo, conditioner, soap, deodorant, medications (self-administered only), pillow & sleeping bag (only if driving), flashlight, shower shoes, brush/comb, water bottle
Due to space constraints in the vans, campers traveling on the vans should not pack blankets, sleeping bags or pillows – camp will provide those items for you.  In addition, if you are traveling by van, please do not bring skis or snowboards.
As always, please leave electronics behind.
ACTIVITIES
Skiing, Tubing, Sledding, Broomball on the Lake, Igloo-Making, Snowman Building Competition, Snow Angels, Winter Hiking, Hot Chocolate Drinking, Outdoor Winter Campfire (yes!), Beautiful NH Winter Wonderland And More!
OPTIONAL SUNDAY PAT'S PEAK SKIING, BOARDING, TUBING TRIP
We obtained group pricing for skiing/boarding and tubing on Sunday at nearby Pat's Peak.  If you would like to ski, snowboard or tube, you will need to complete the Pat's Peak Parental Permission Form, which we will provide to you as a form on your account, and the additional fee. Please note that we will provide a bag lunch for campers heading to the mountain but they would be responsible for any additional spending money should they decide to order food or drinks.  Also, ski lessons are not included with the pricing listed above.  If you are interested in having your child take a ski/snowboard lesson, please let us know, and we will work with you individually on the pricing.

HOW TO ENROLL FOR THE WEEKEND
Just as you would if you were enrolling in a camp session, go to https://www.windsormountain.org, and click on "Enroll Now" in the wood box at the top right of the Home Page (or click here to get where you need to go).  From there, you will be asked for your account credentials, and the system will log you in to your account.  You will then choose "Winter Reunion 2015" as the session of choice.  Please note that payment in full is required for this event.
We will collect transportation and skiing information on a form that will appear in your account after you submit the application.  In the unlikely event that there is no snow at camp, we still will hold this event because Pat's Peak will be making snow.
Please note that in the event of unsafe driving conditions, we will postpone the reunion to President's Day Weekend, February 14–16, 2015.  We will notify you as soon as possible prior to the weekend.  Because space is very limited, we cannot issue refunds in the event that you must cancel attendance for any reason.
We are so excited to share camp in the winter with you!